About Us
Our Mission
To Deliver Quality Education, Research and Consultancy, that is responsive to the changing needs and values of the Local, National and International Communities.
Our Values
Team Effort, Hard Work, Resilience, Integrity, Visionary, Excellence, Support.
Our Vision
A leading International University in the provision of quality, inclusive and socially responsible higher education and research..
---
Here are some of the university gallery images, click to open full gallery.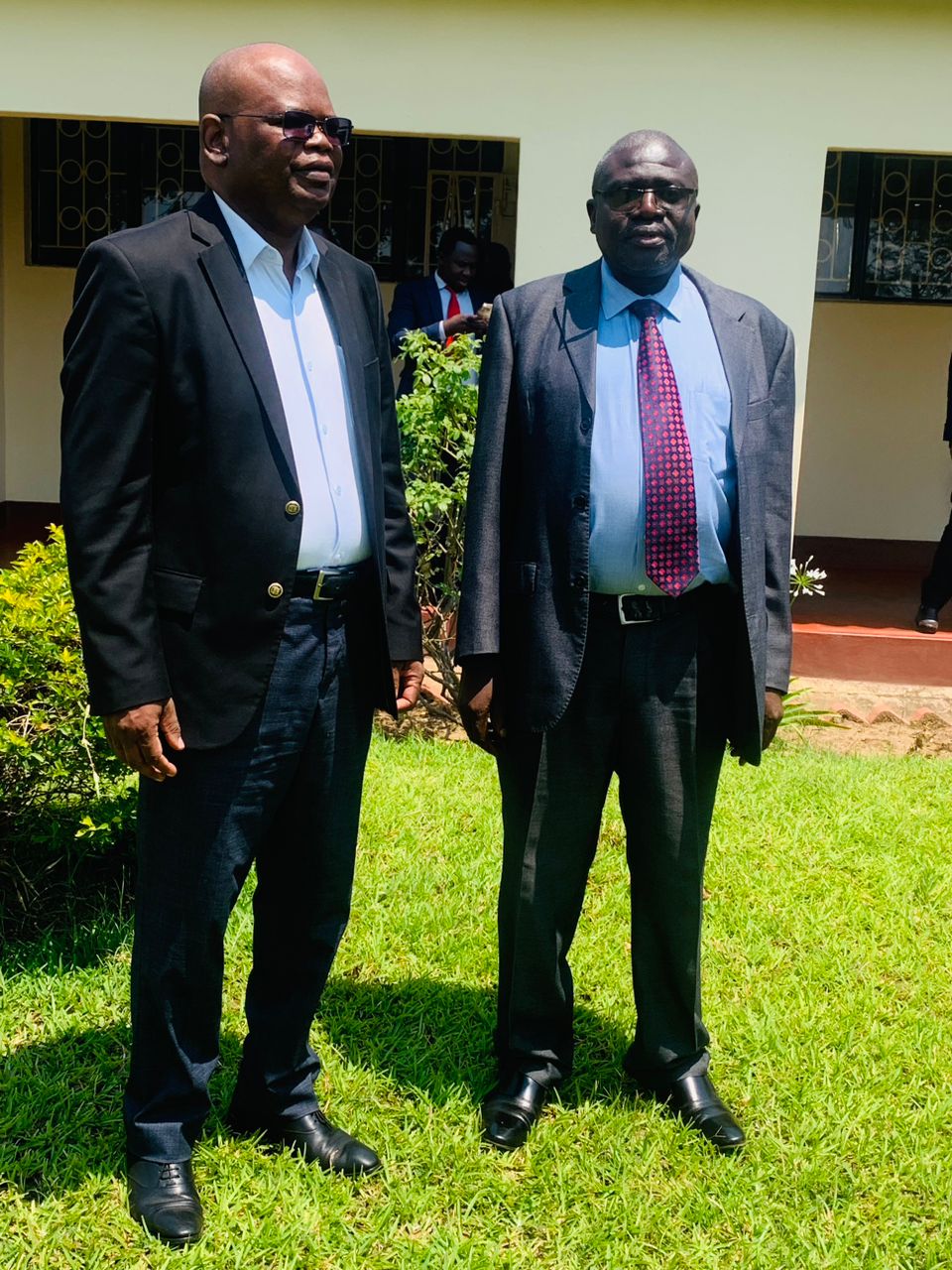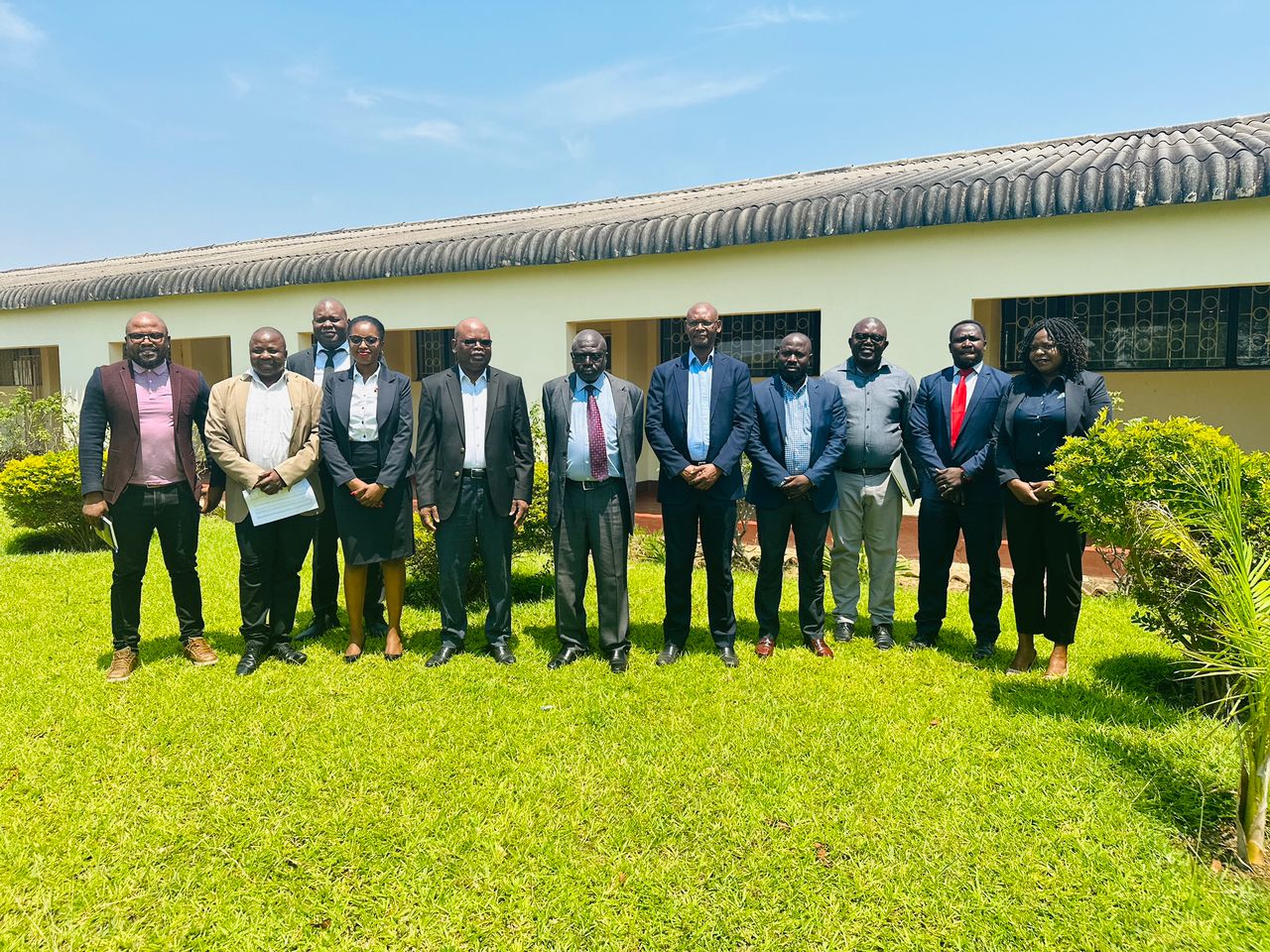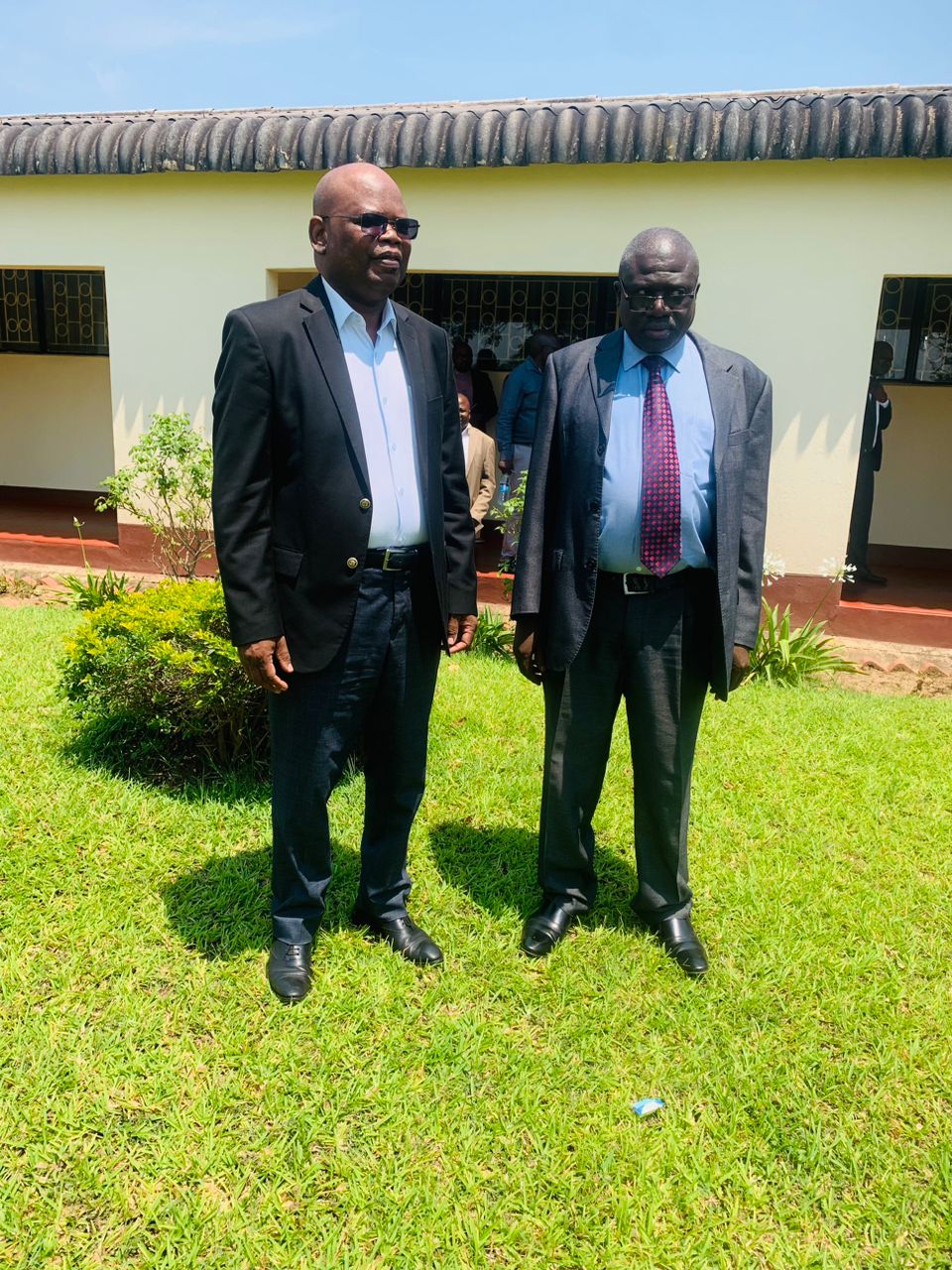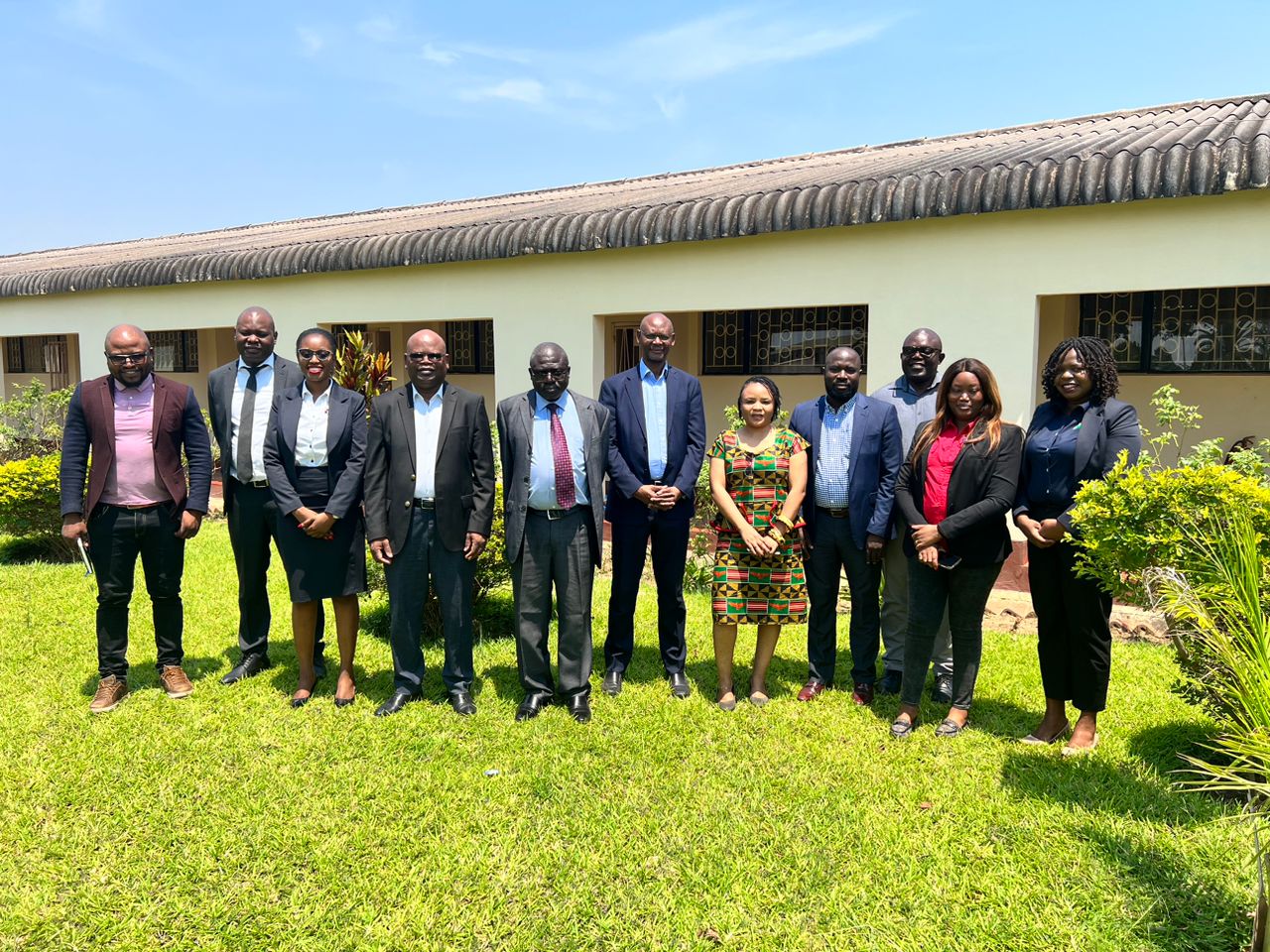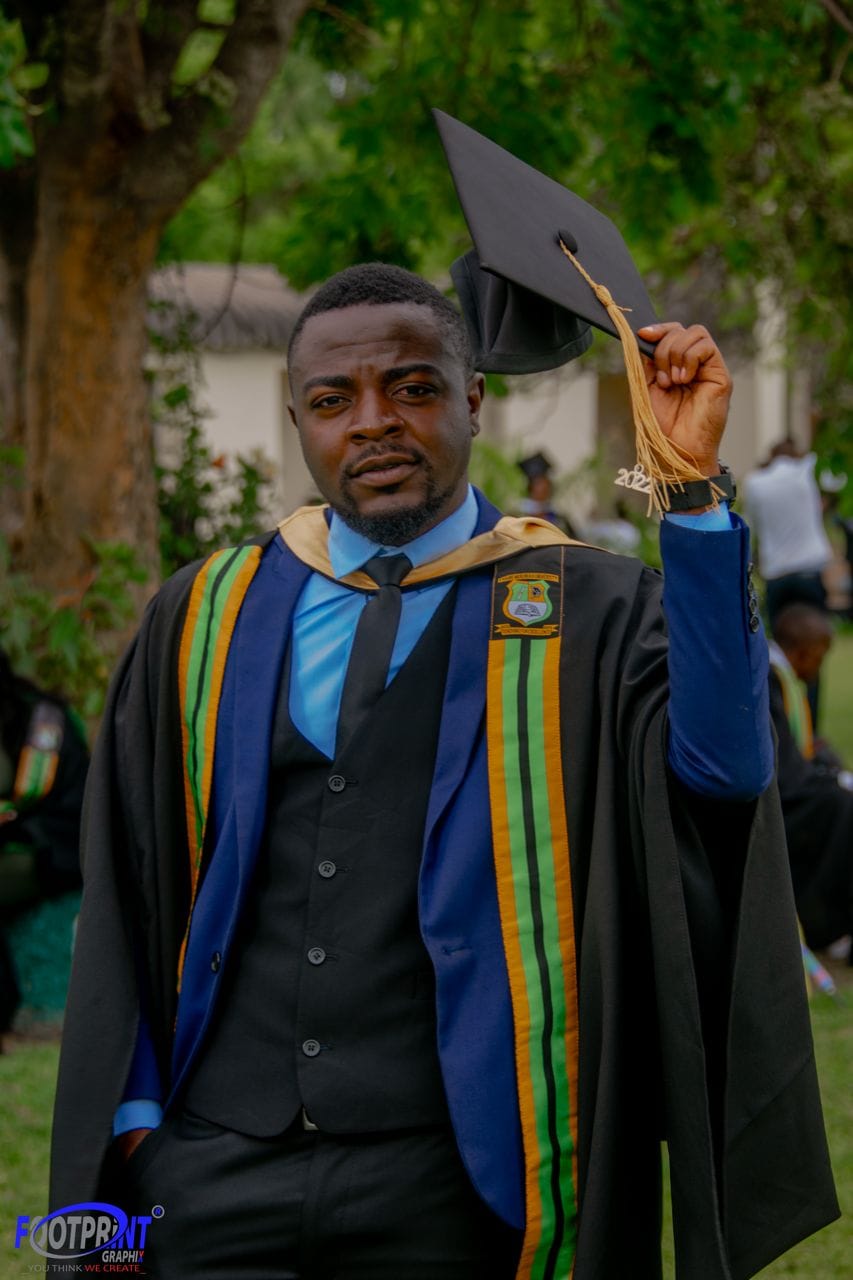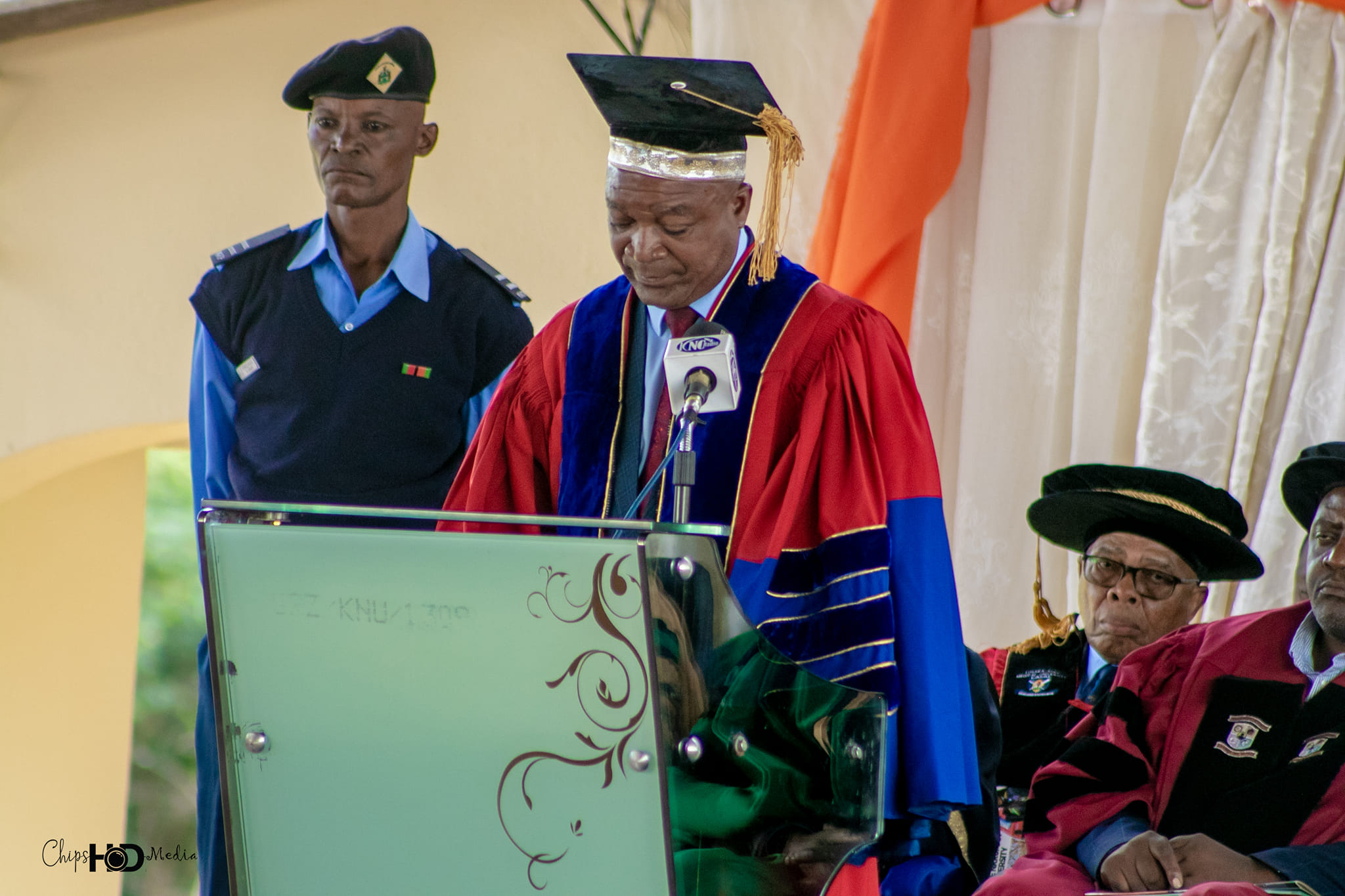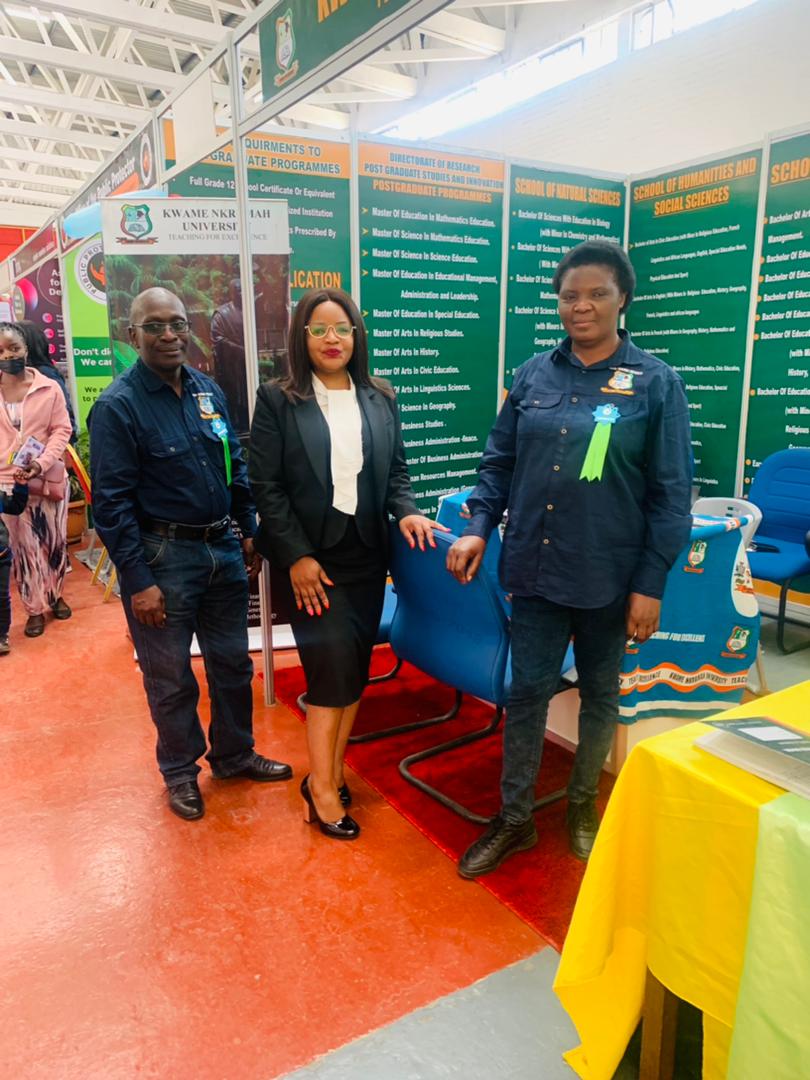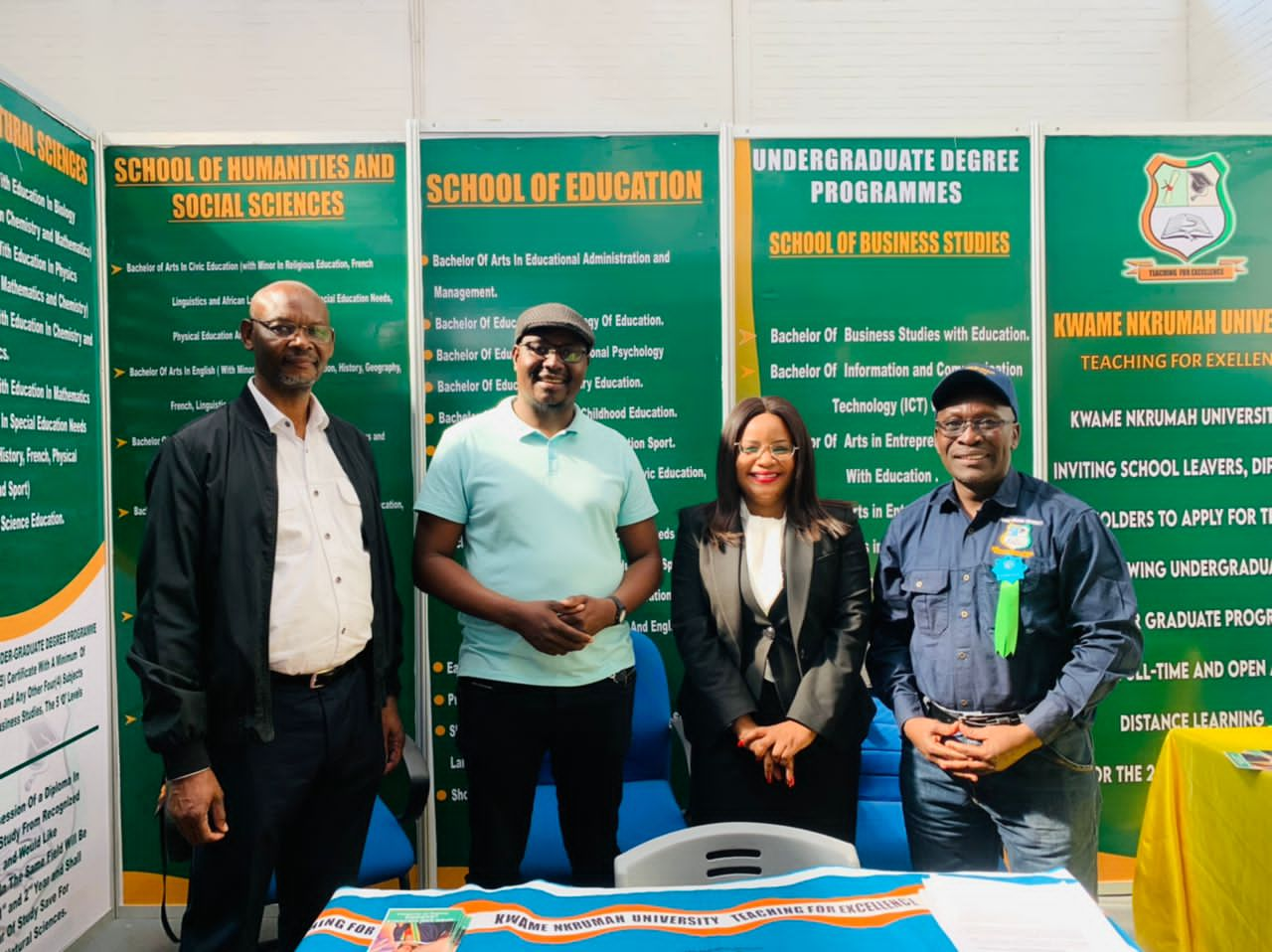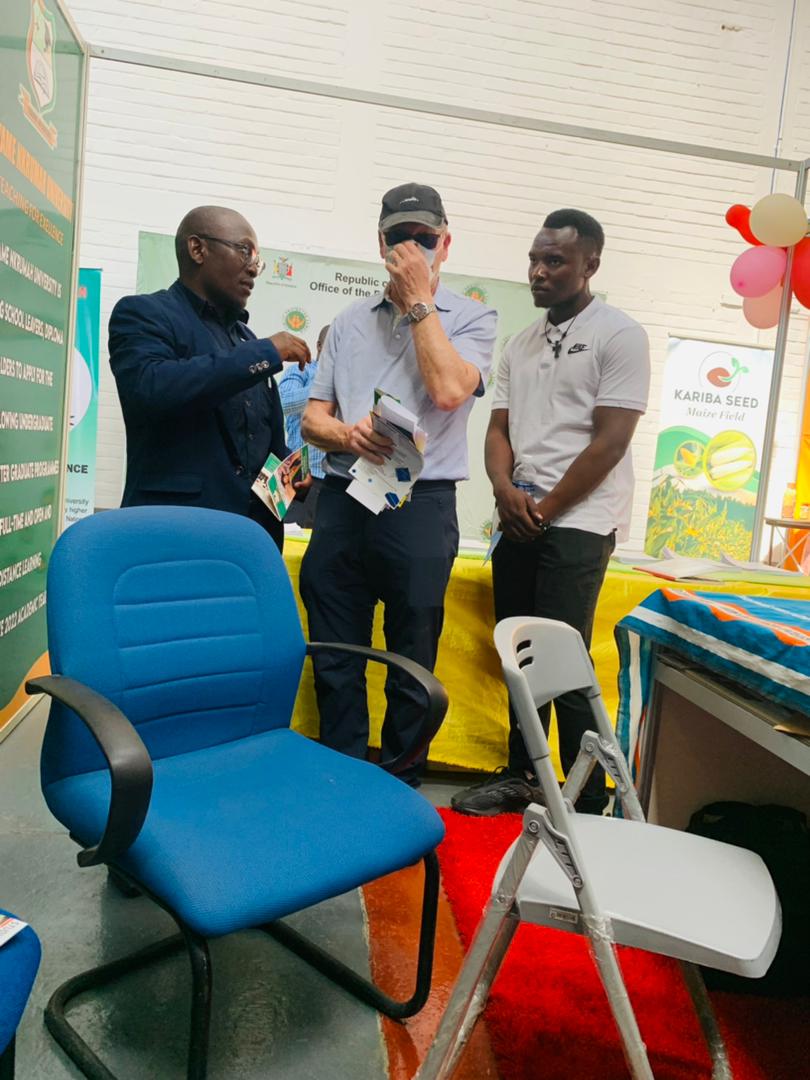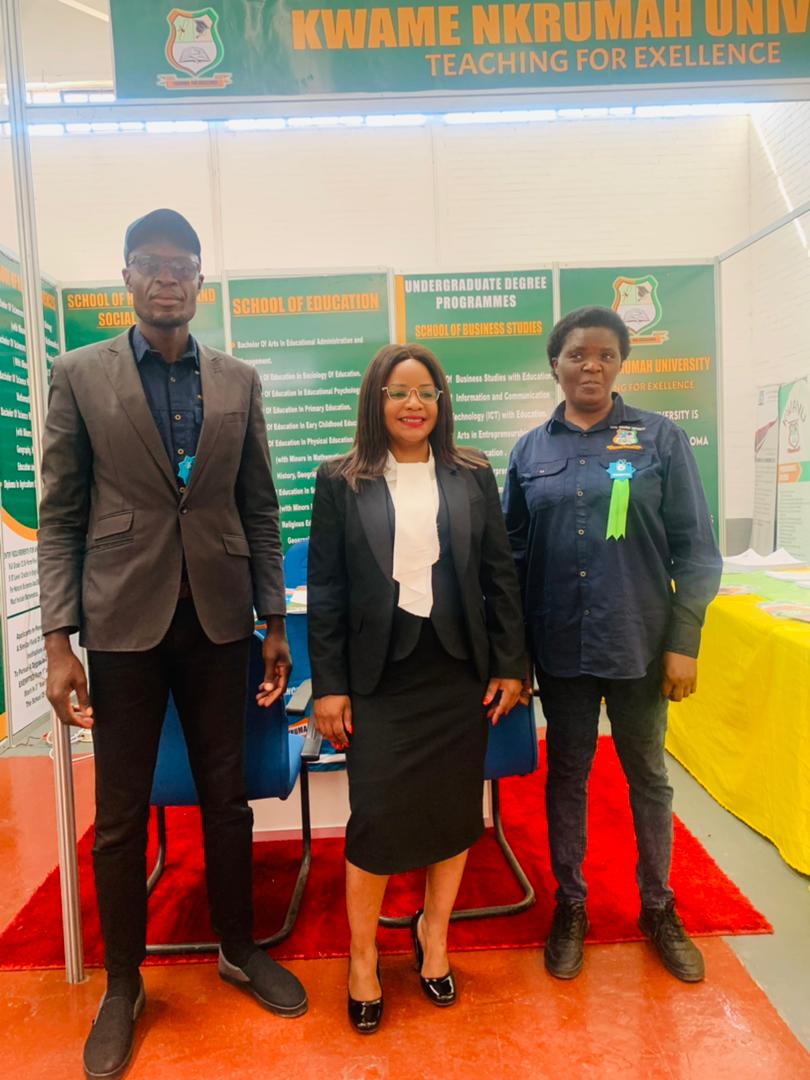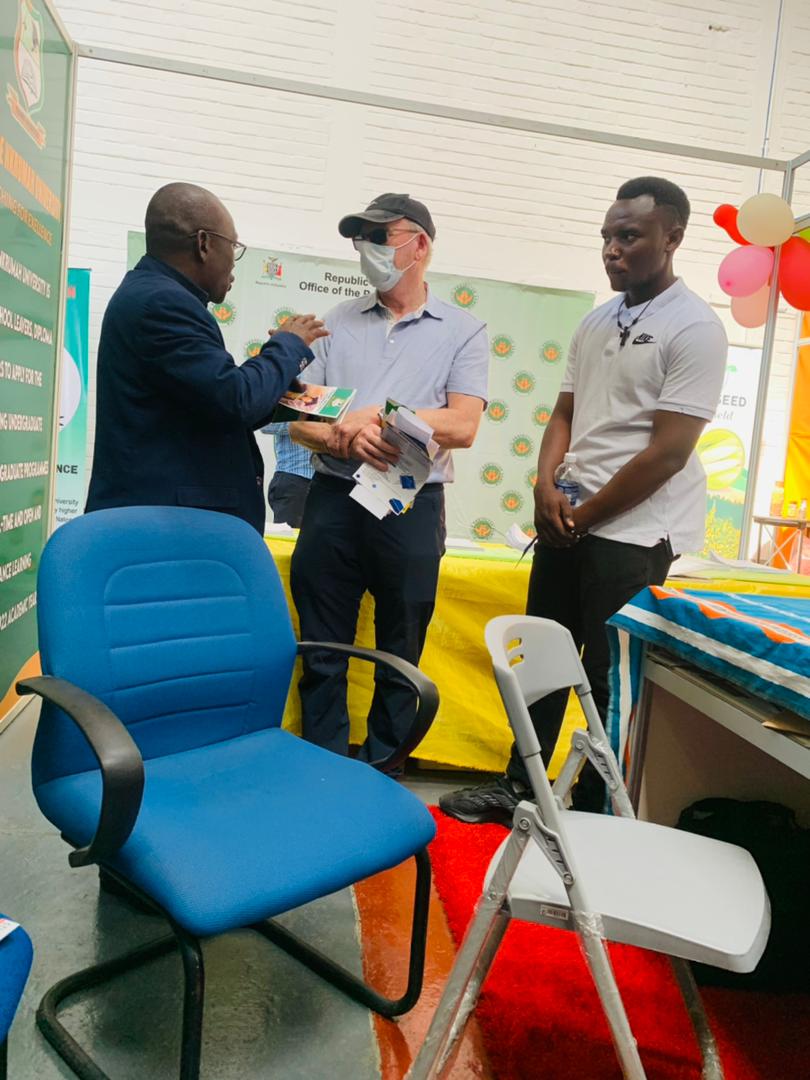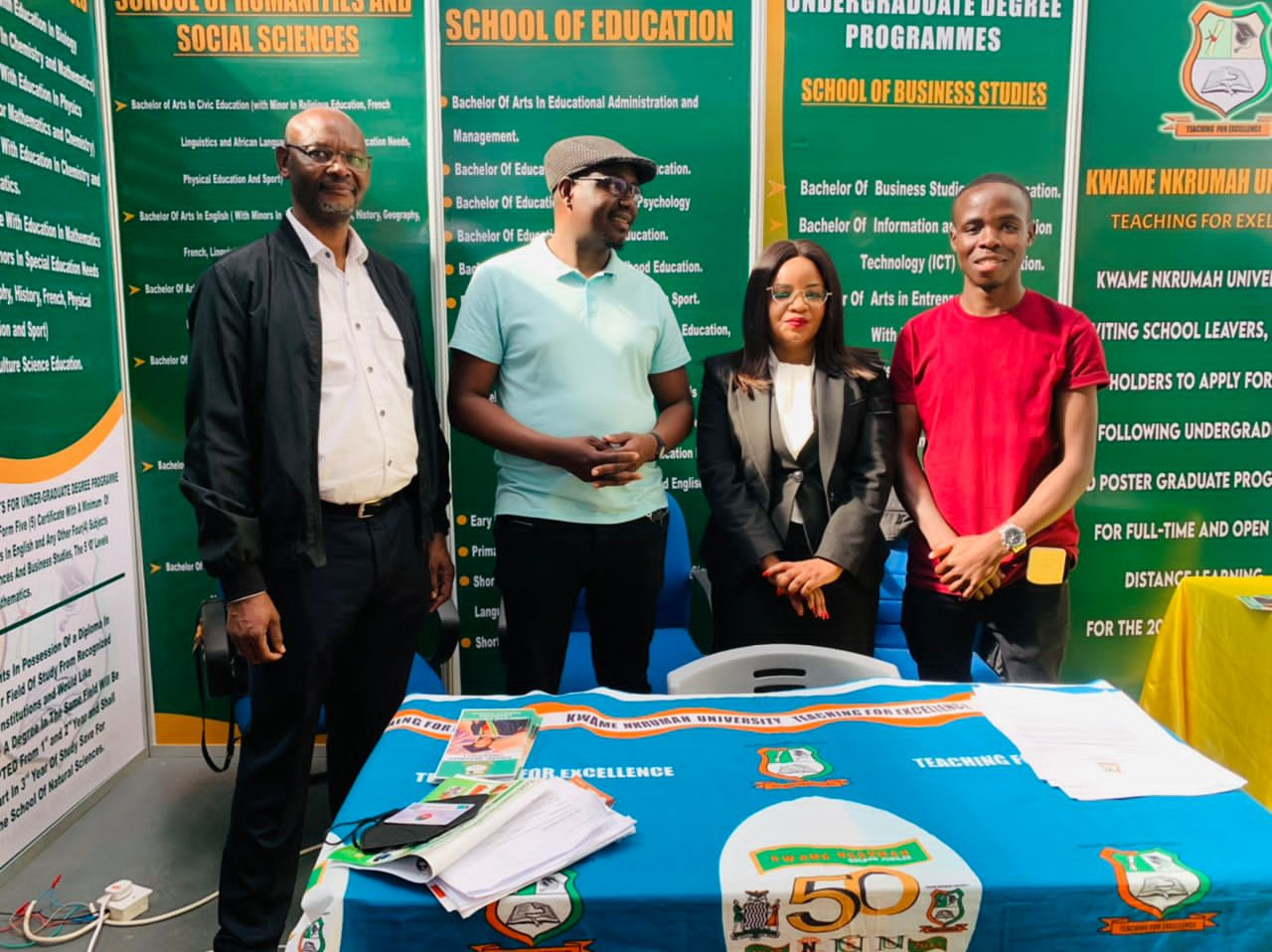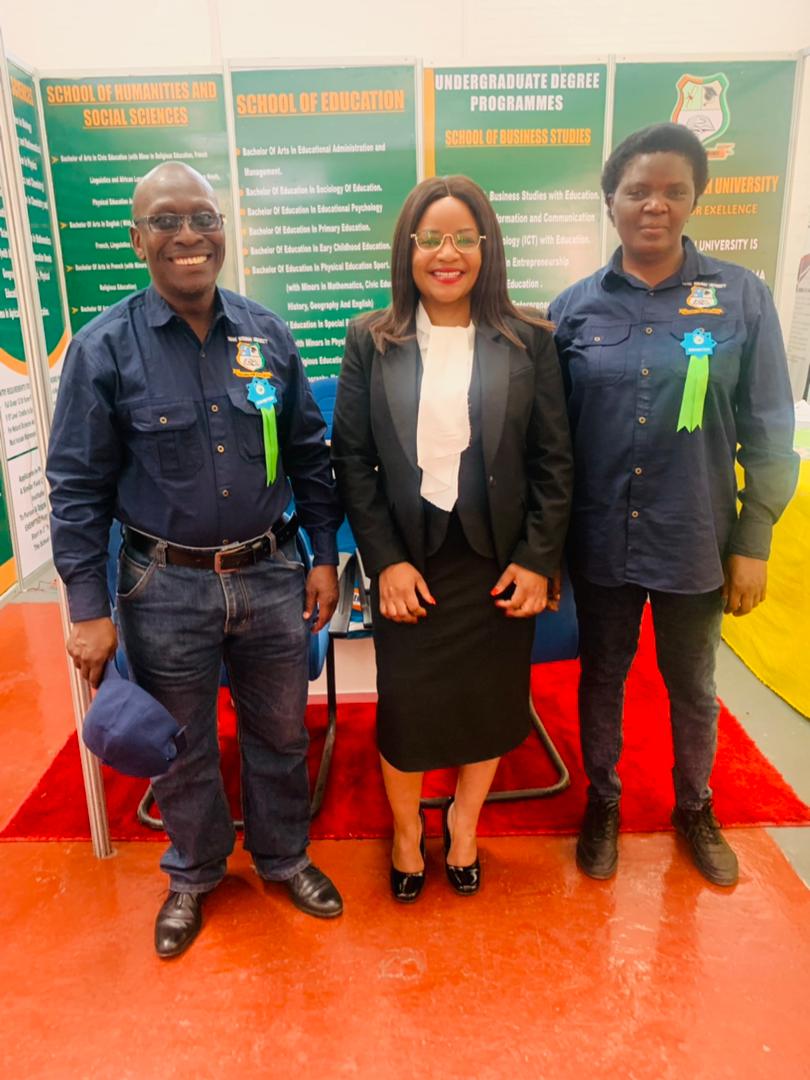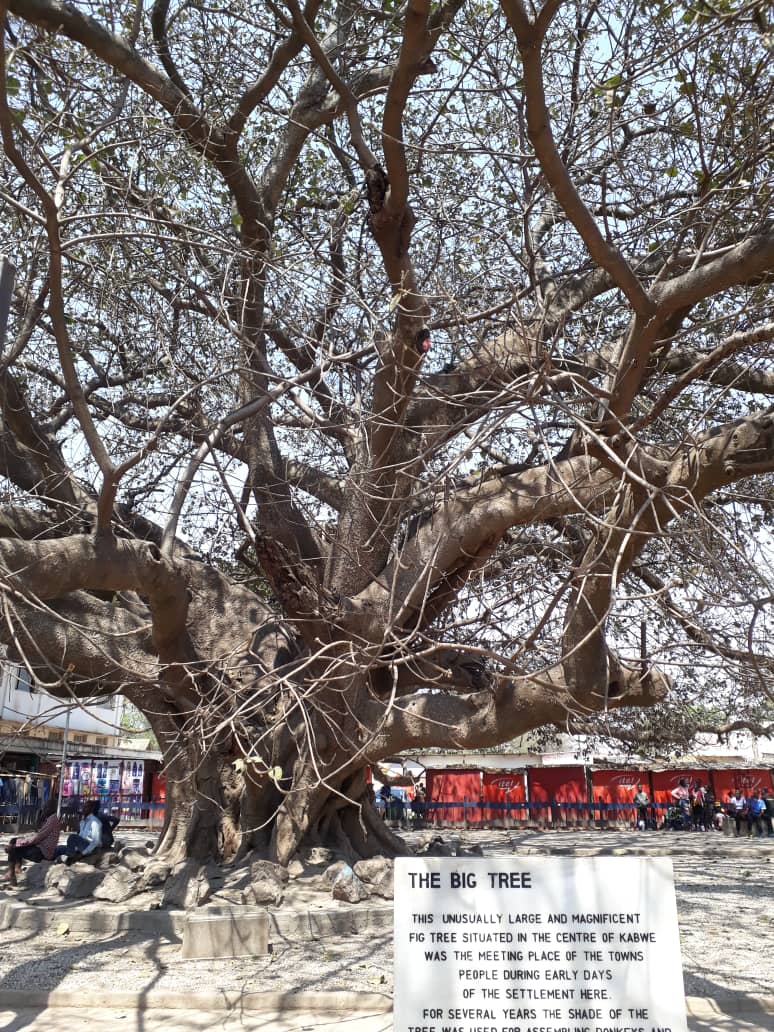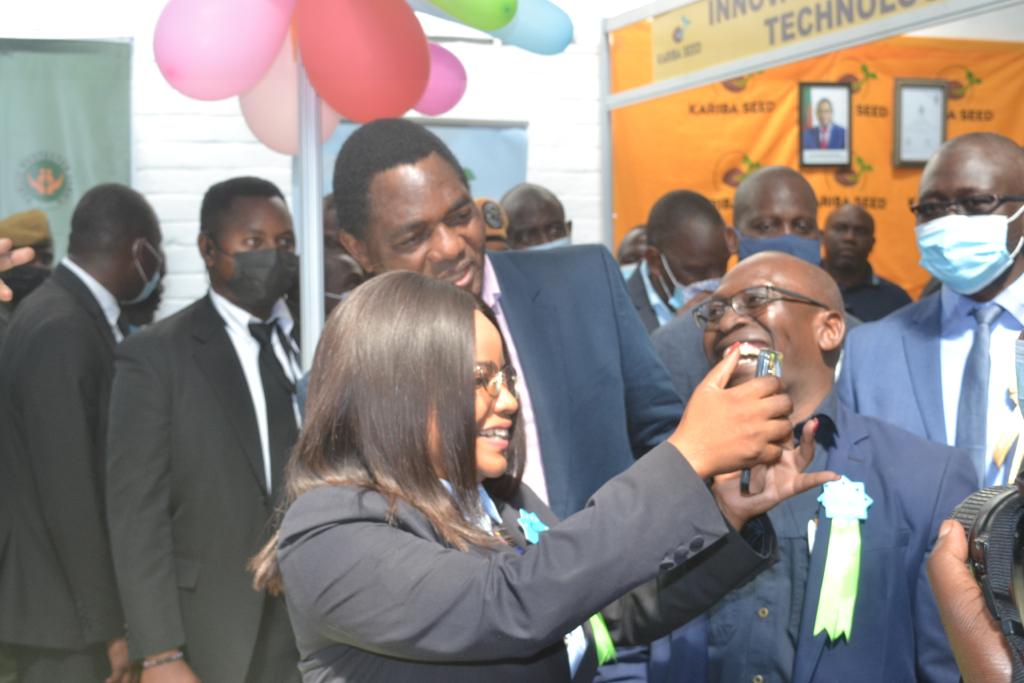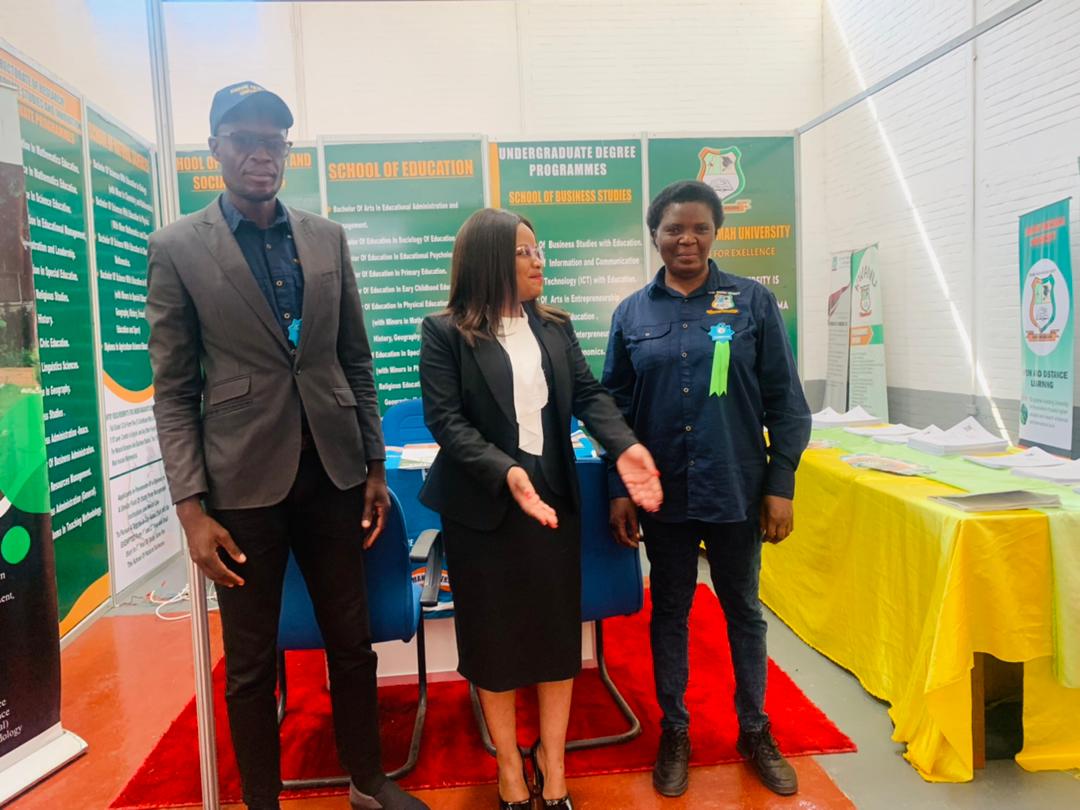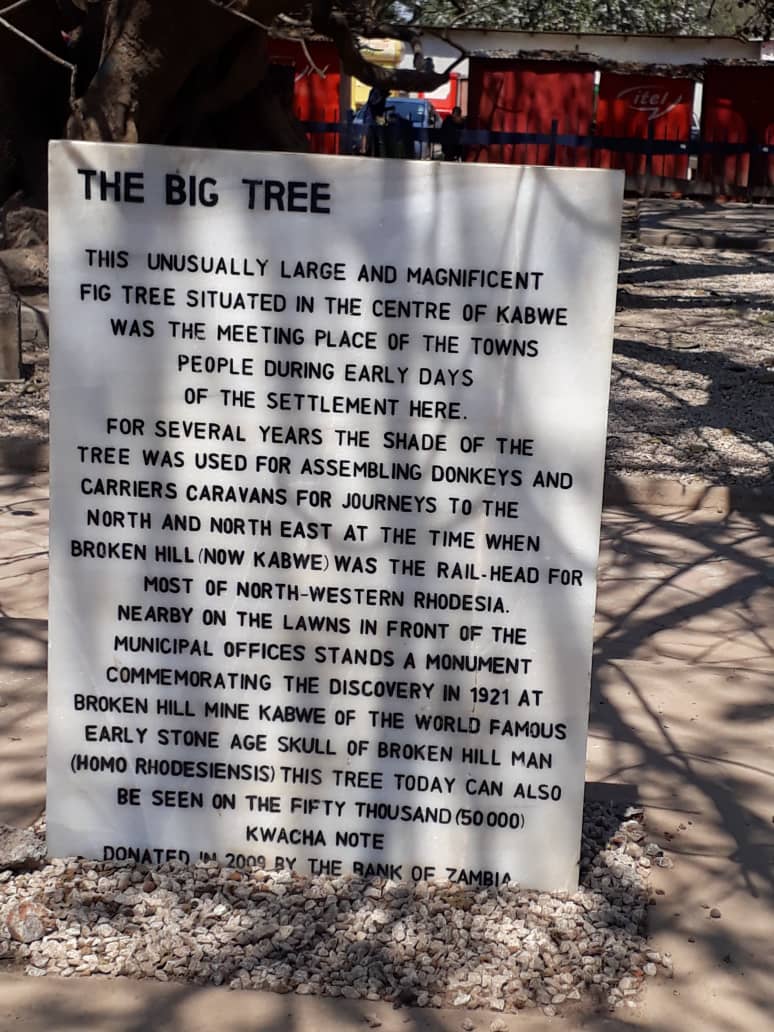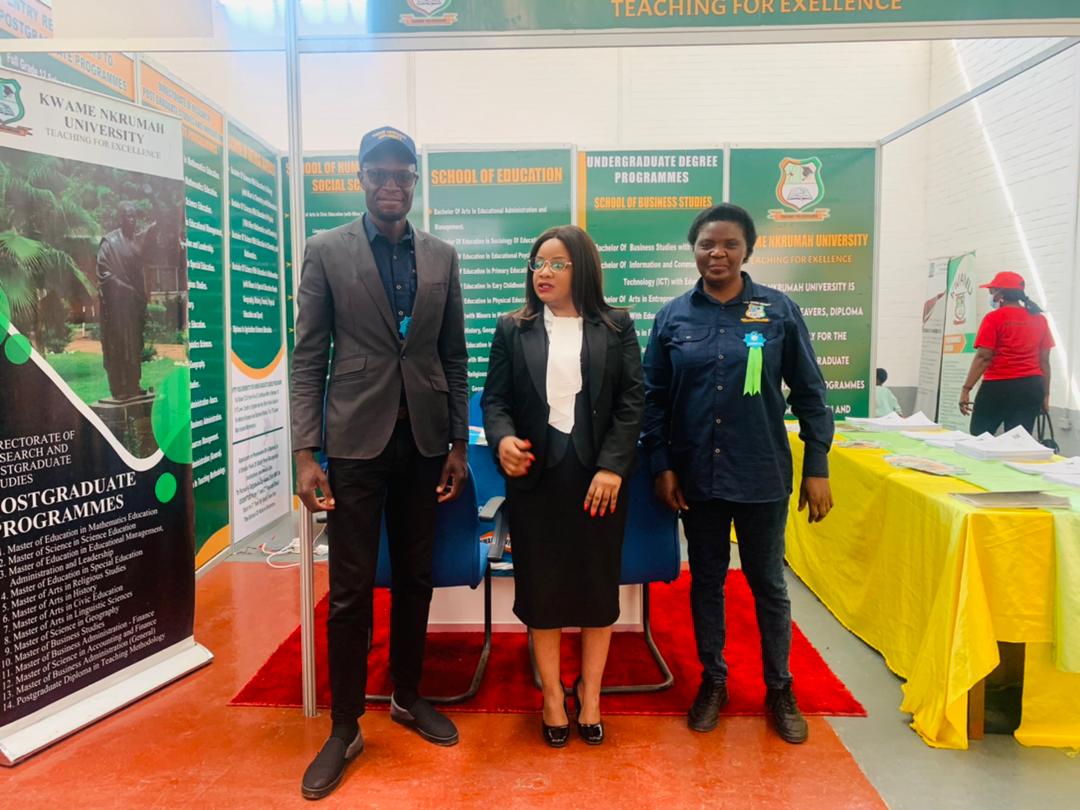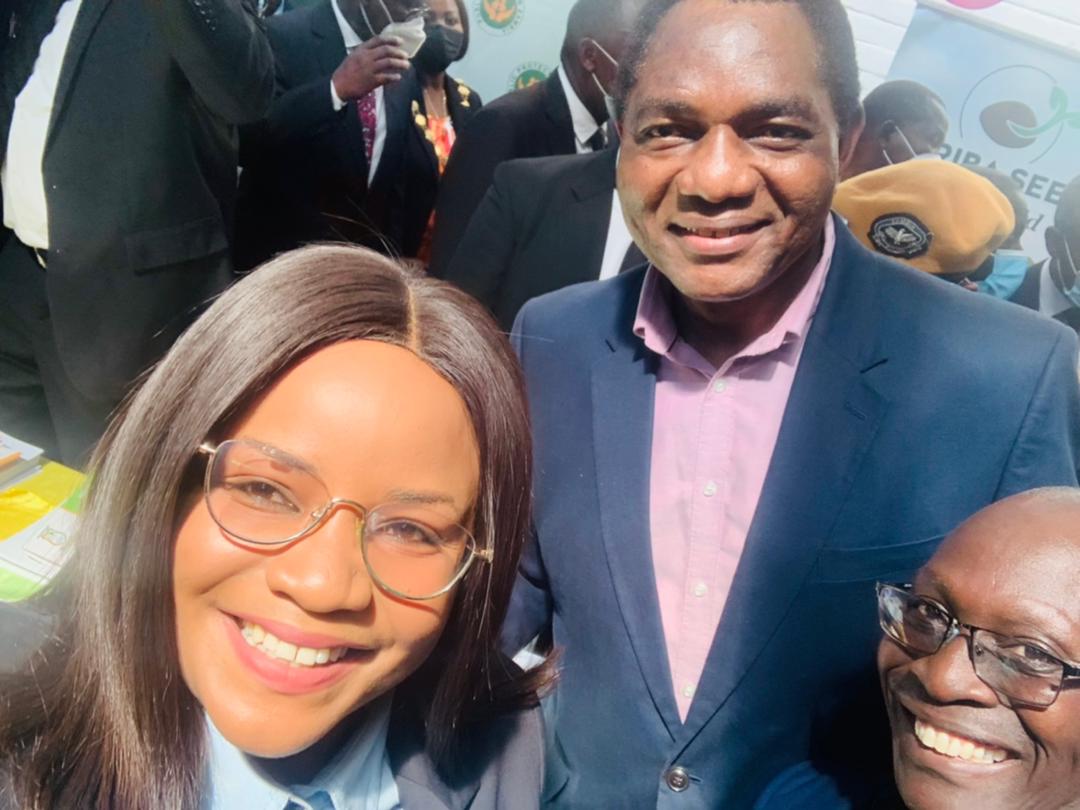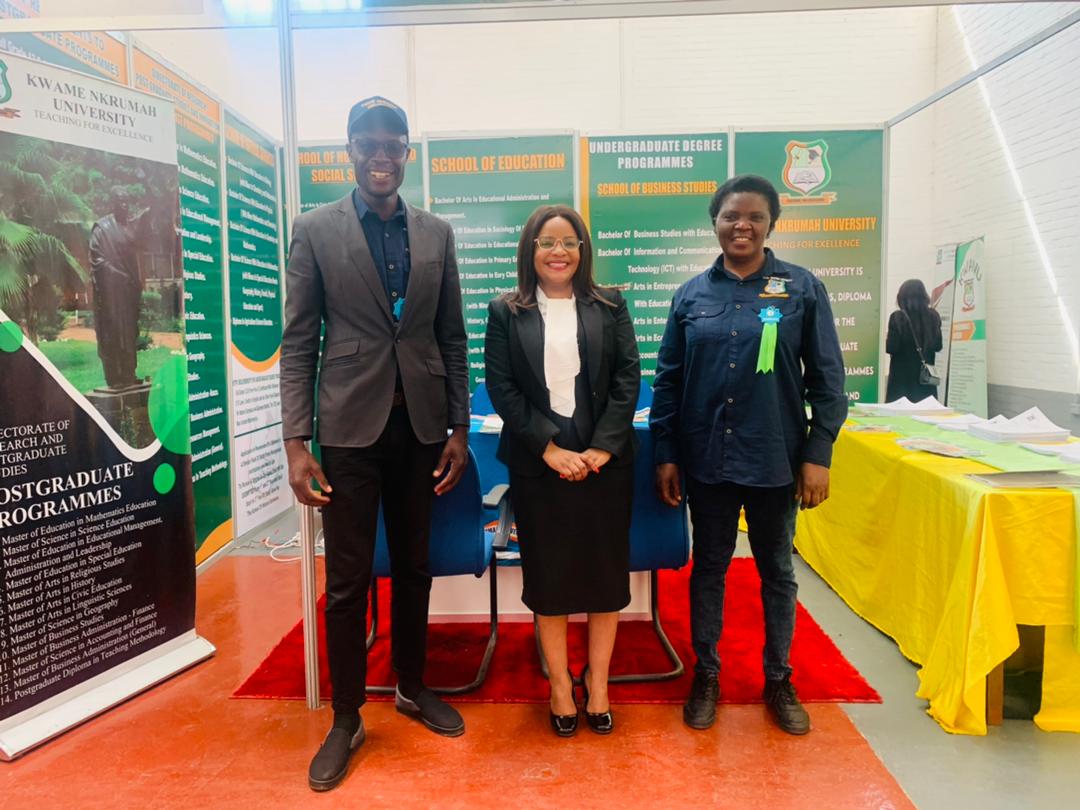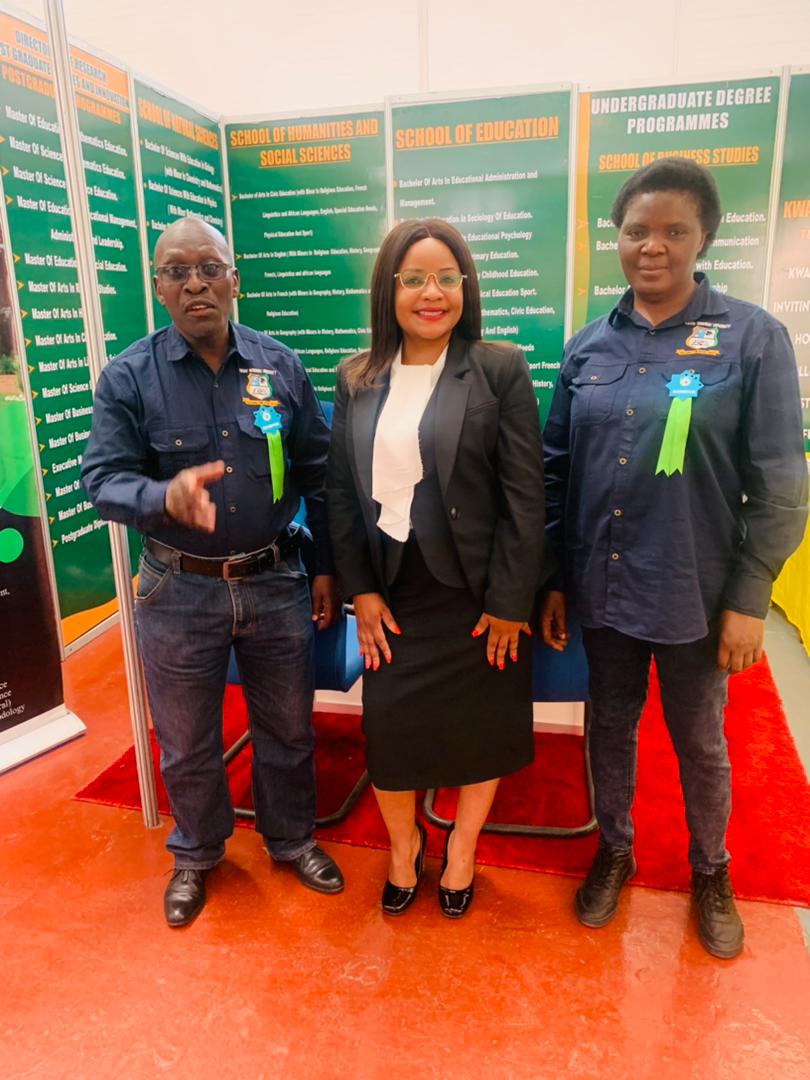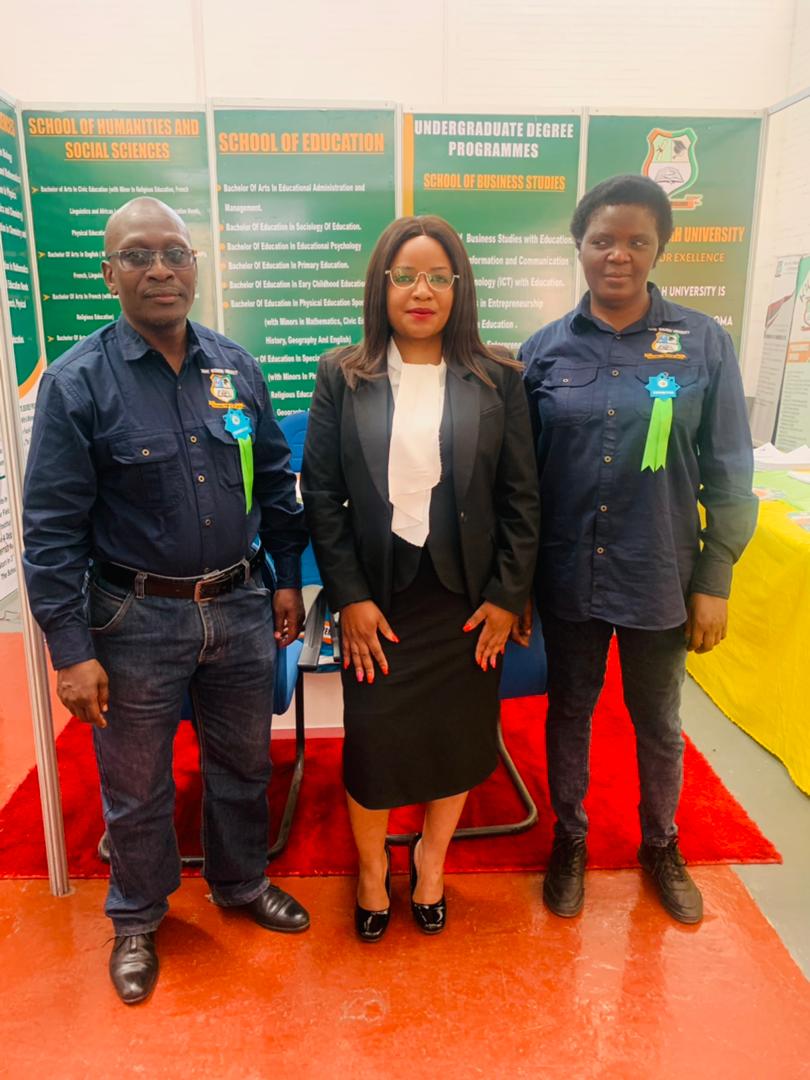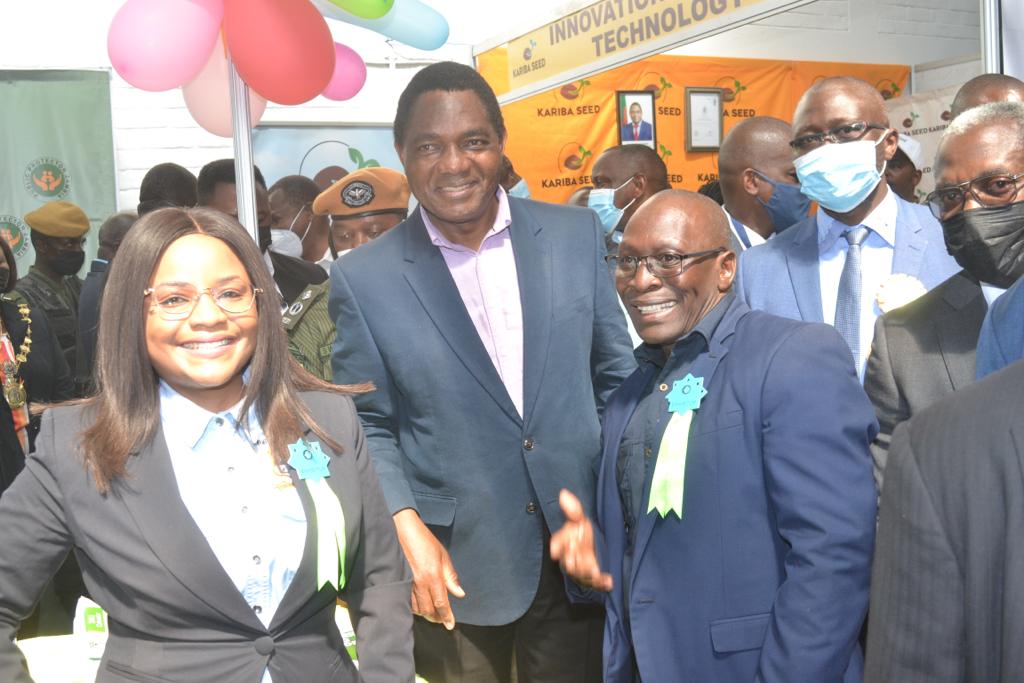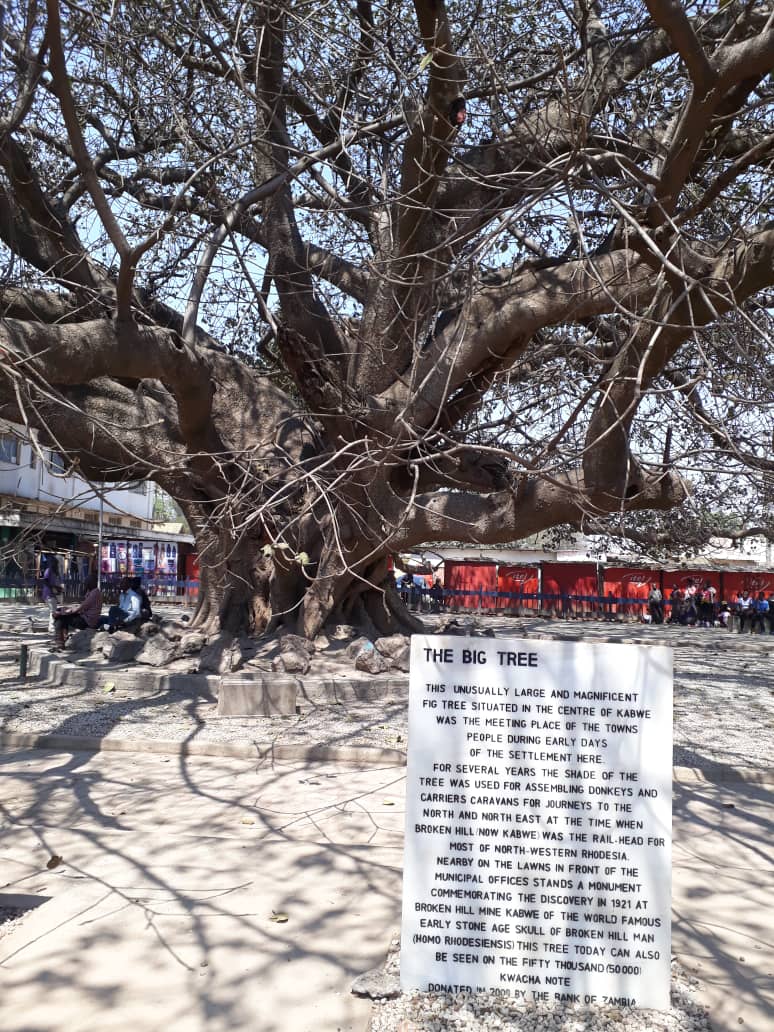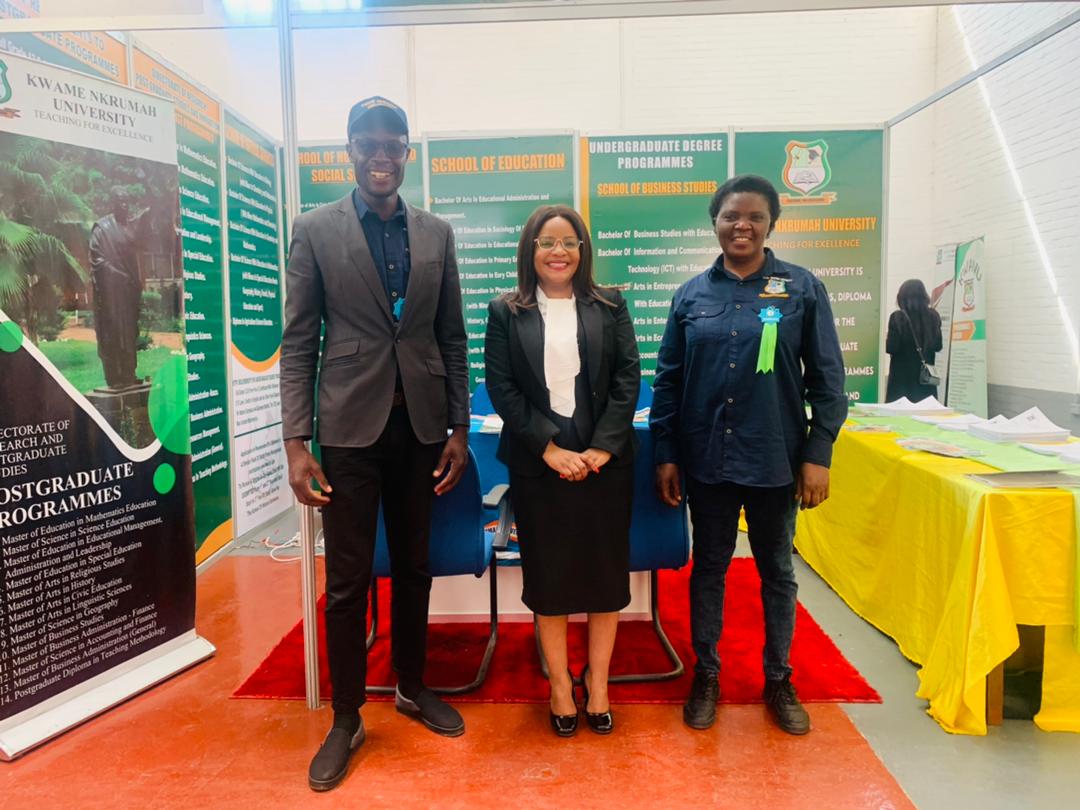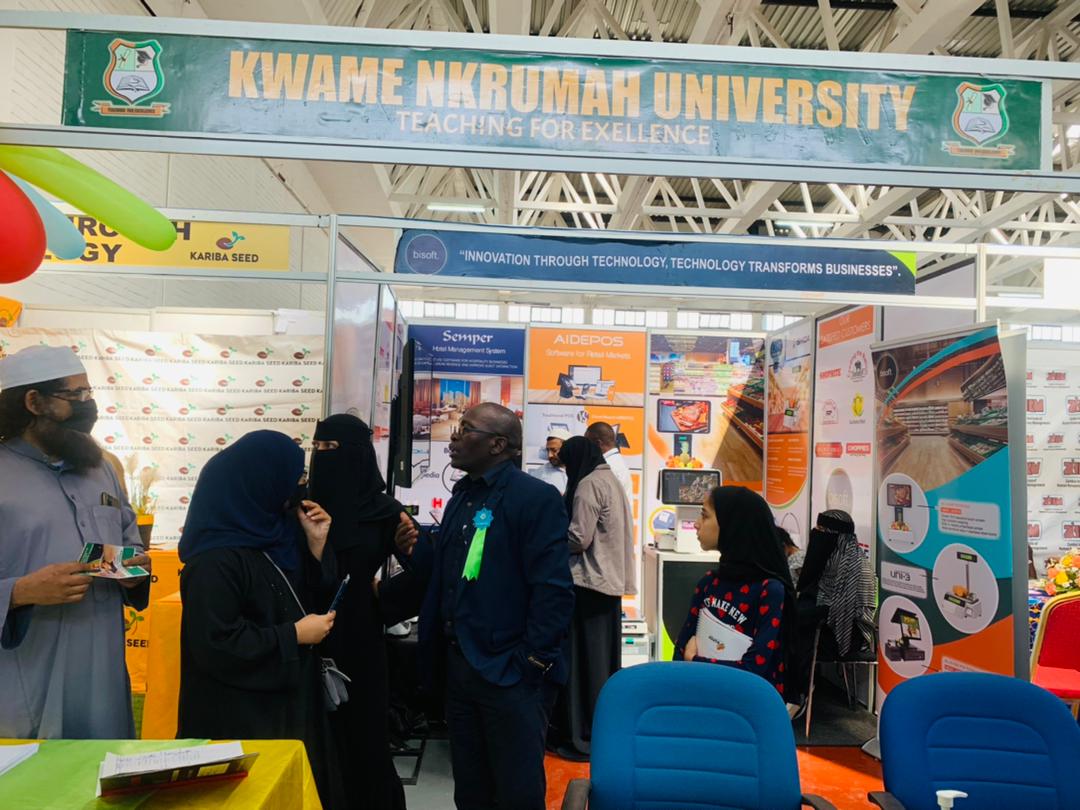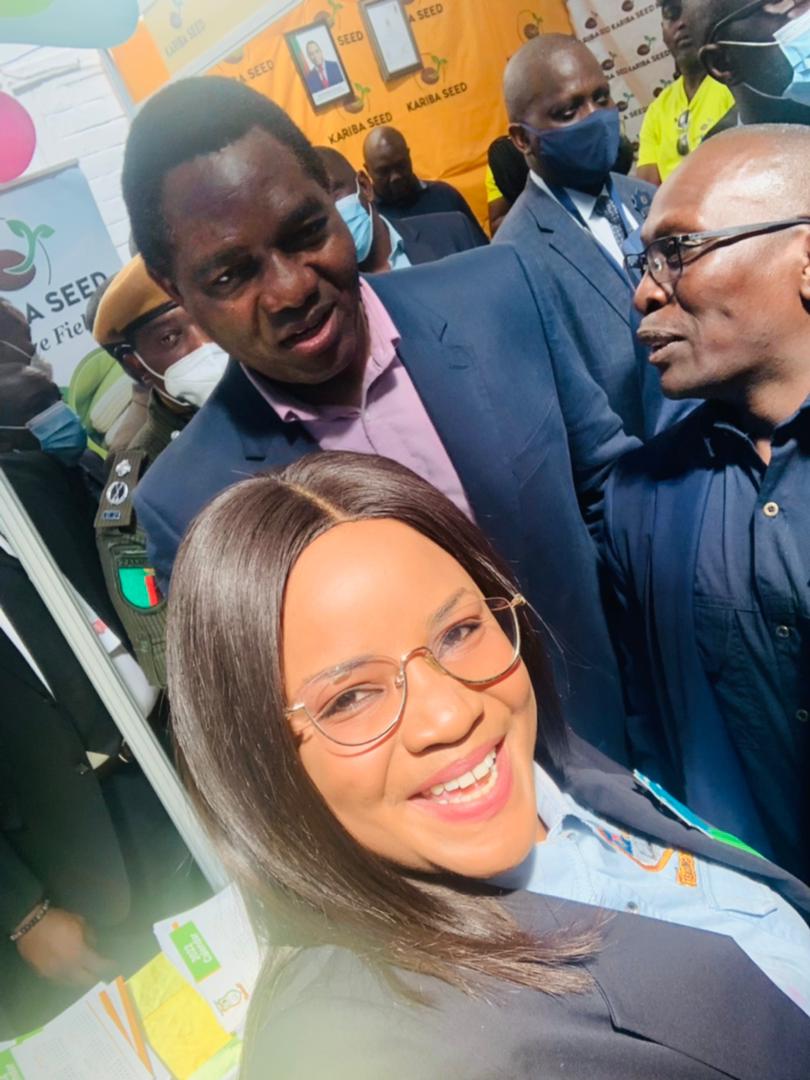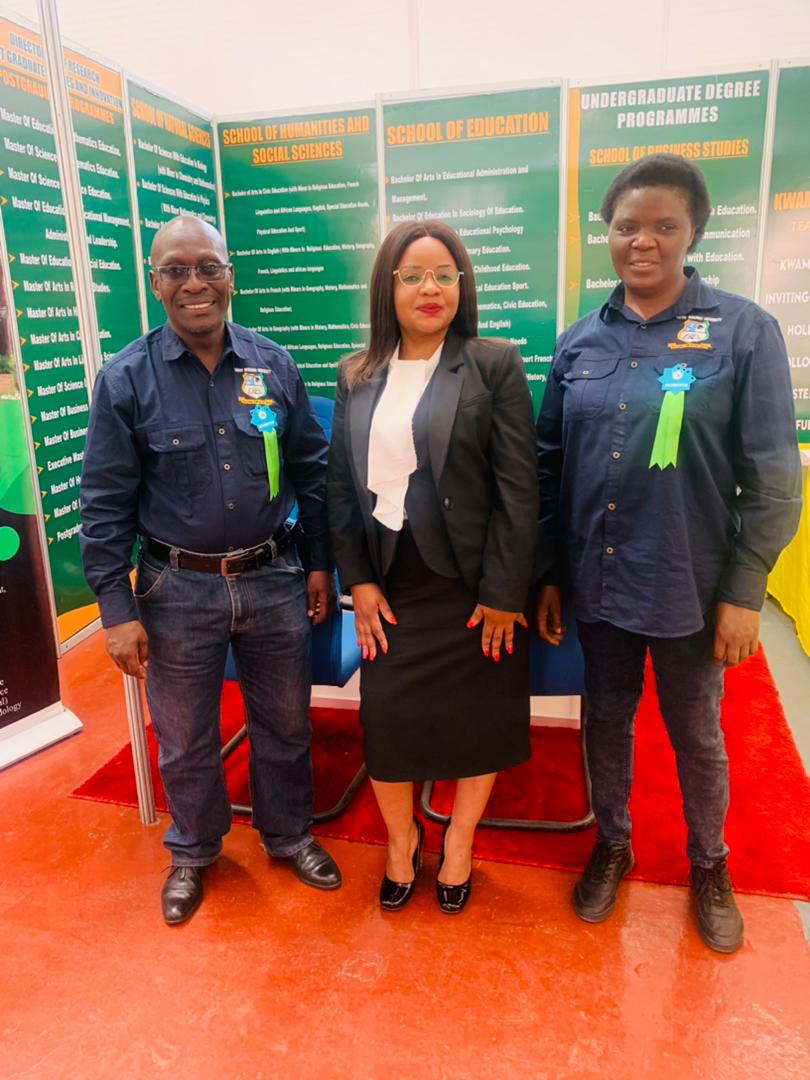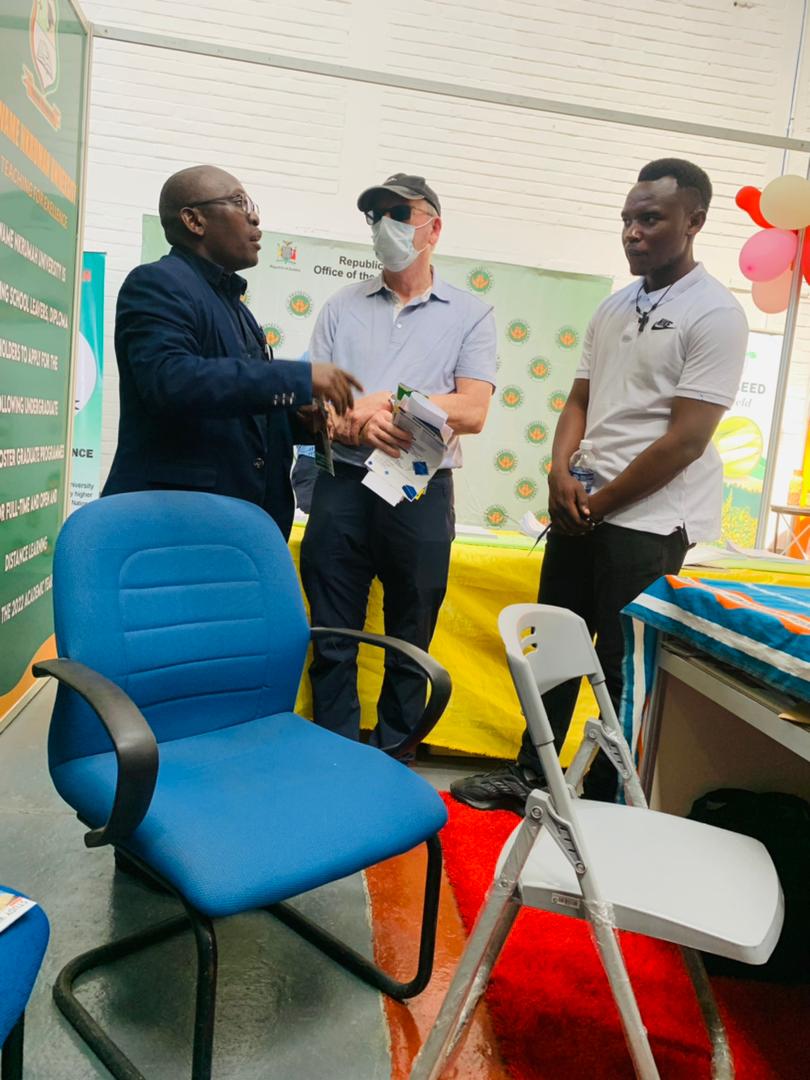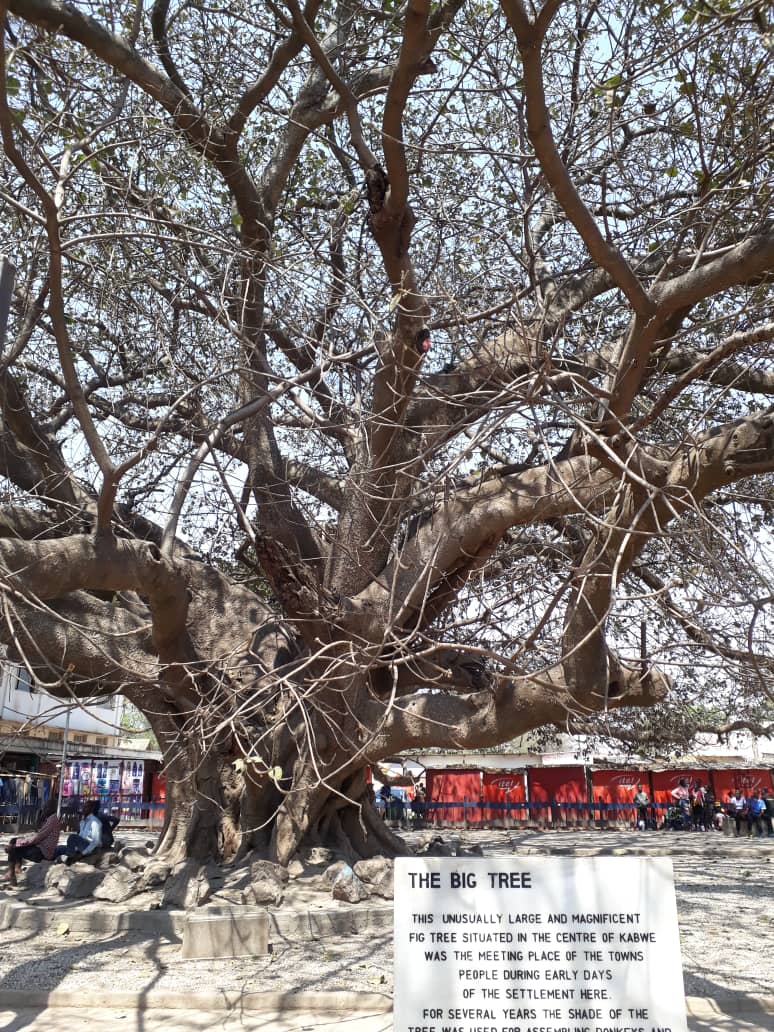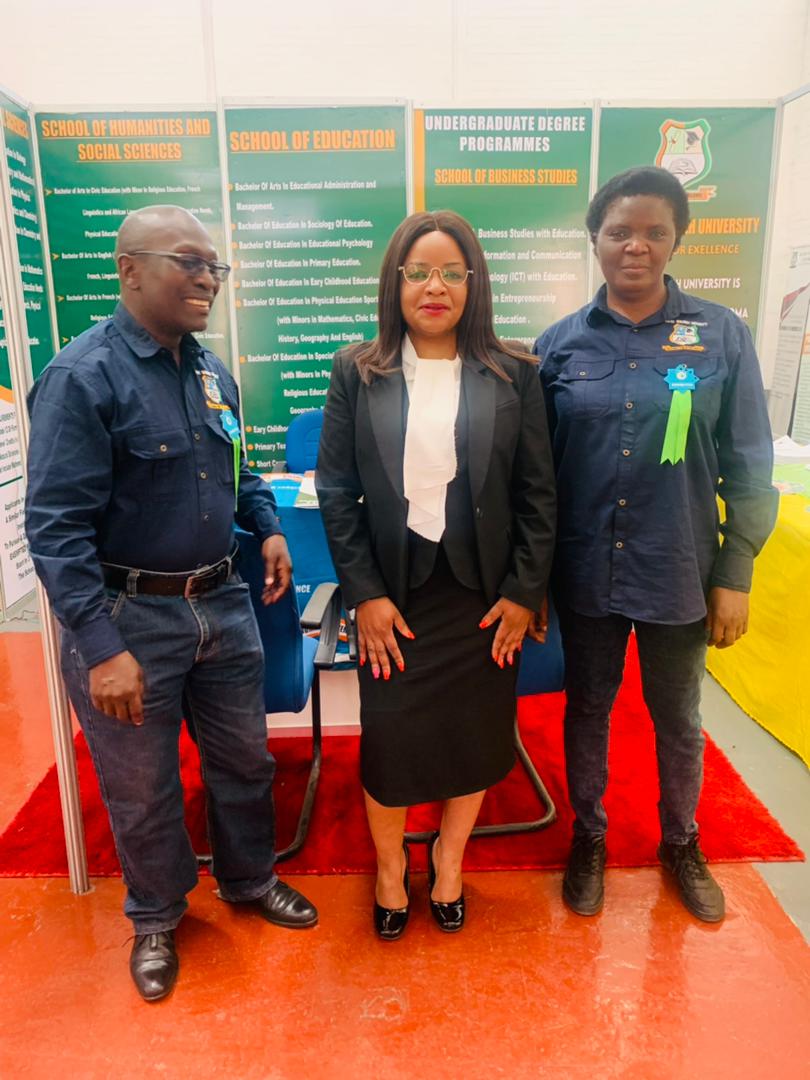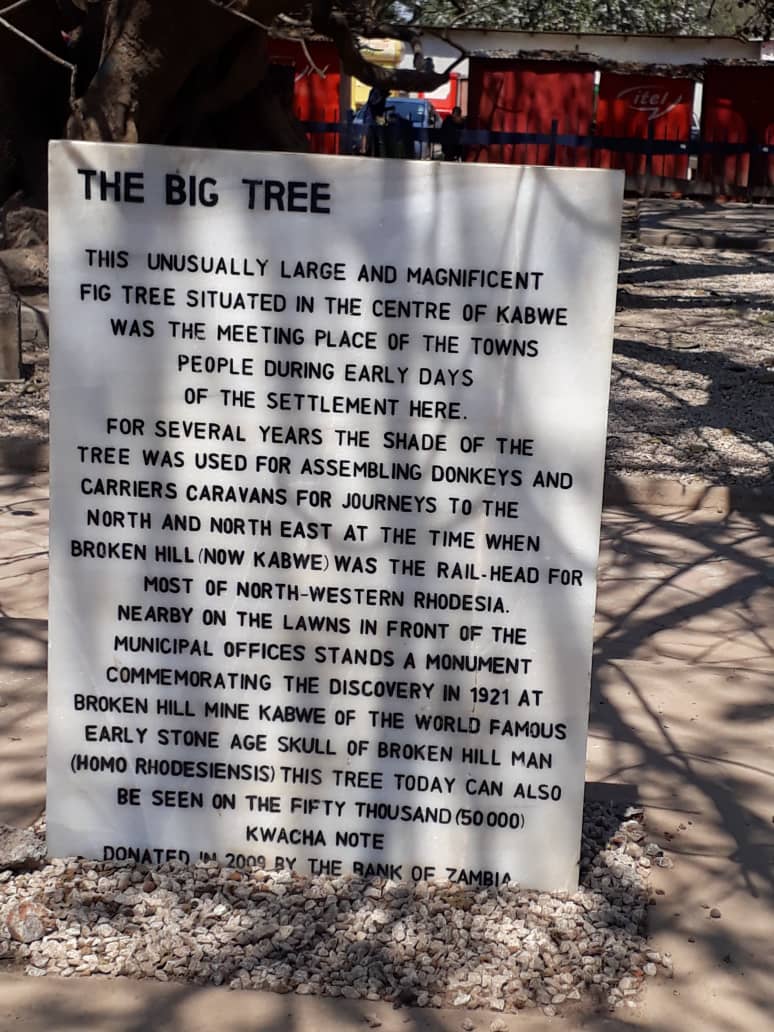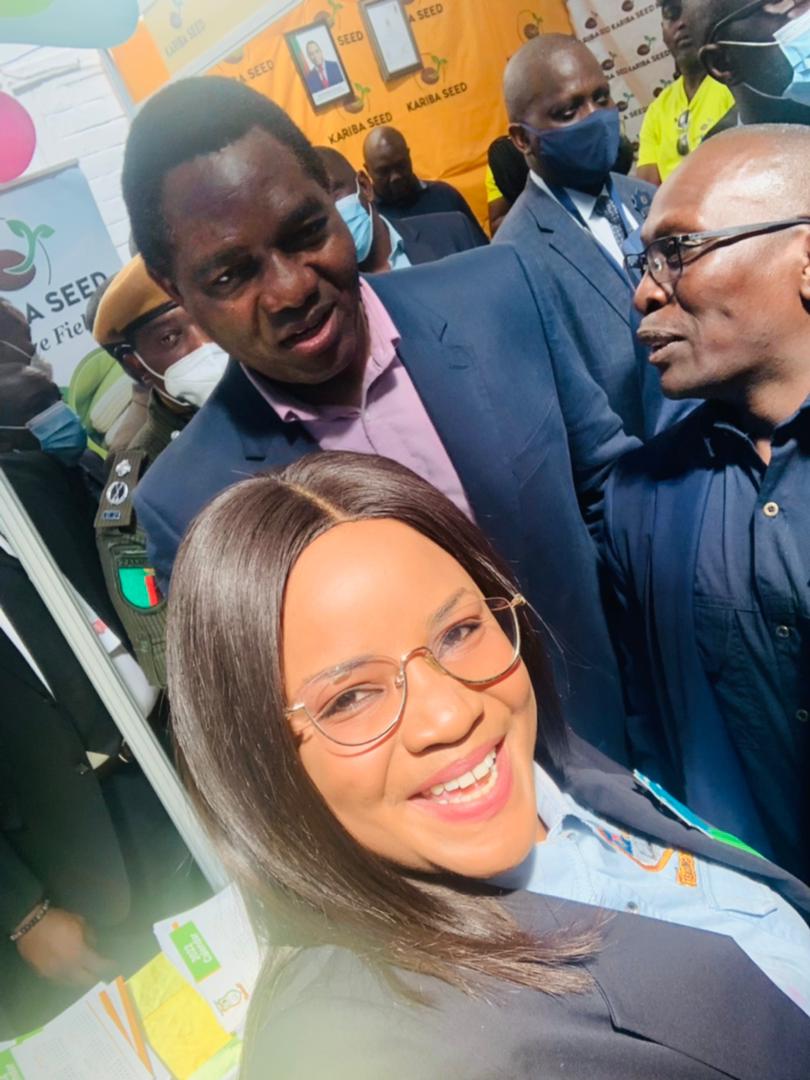 ---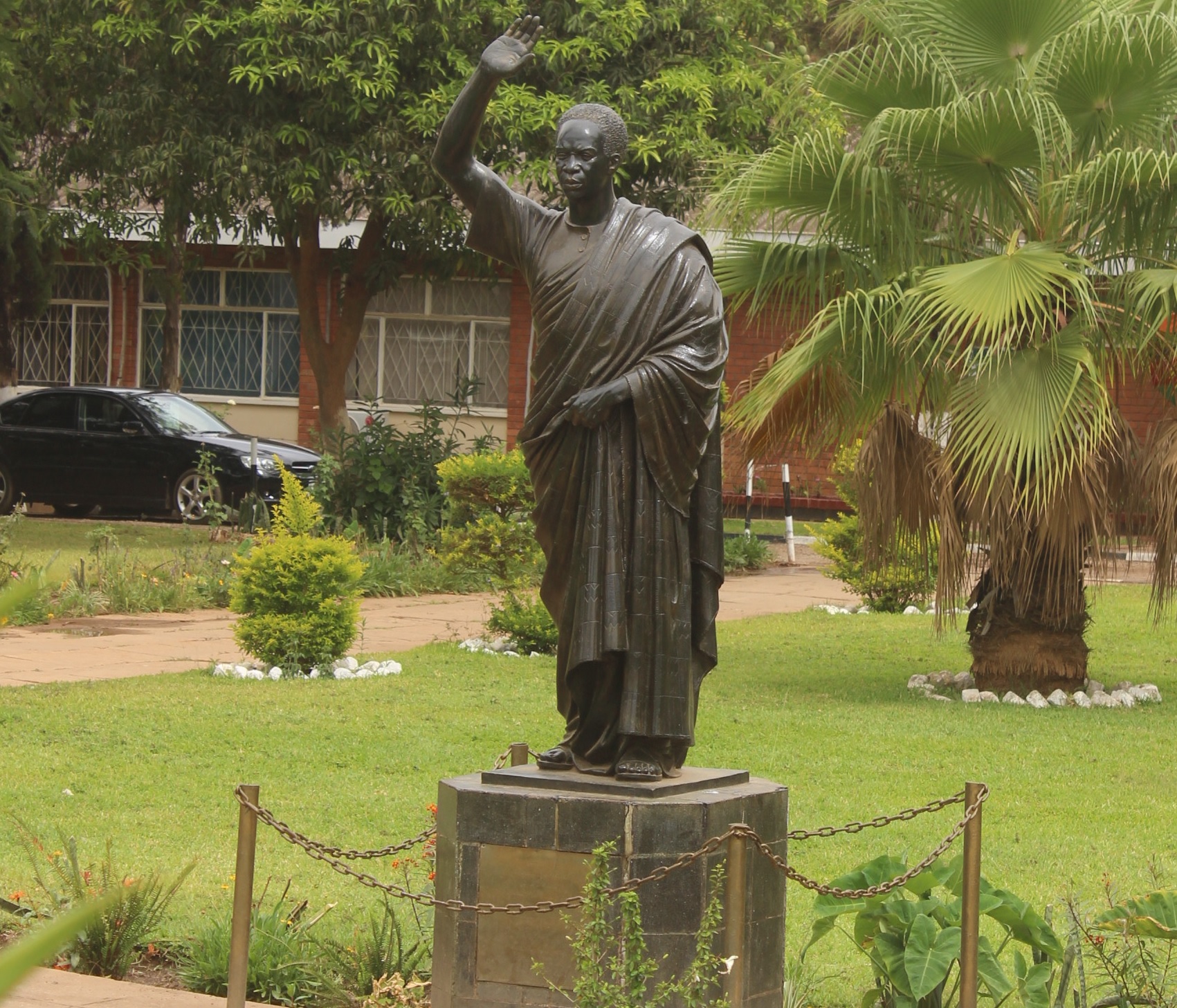 The University Senate runs the University under the supervision of the University Council. There are four schools namely; the School of Natural Science, the School of Business Studies, the School of Humanities and Social Sciences, and the School of Education. Additionally, the University has two Directorates namely; Open and Distance Learning and Research and Postgraduate Studies
Affiliations
Nkrumah is a member of the Association of African Universities, the Association of Commonwealth Universities,Football Association of Zambia and the International Association of Universities.
Location
Kwame Nkrumah University has three campuses namely; the Main Campus; the West Campus; and the East Campus; all of which are along Munkoyo Street, about 3 km from the Kabwe City Centre.
Programmes
Kwame Nkrumah University currently, has four Schools (Faculties) as follows:
Applications Forms:
If you wish to do a manual application, you can download the forms and apply manually
Announcements
This section contains all the latest announcements and news
Video on how to do course registration and create a student account.
Contact
Contact us usuing the following information
Our Address
Plot 1583 Munkoyo Street, Kabwe, Zambia P.O. Box 80404
Call Us
Admissions Office : +260777291088
Administration Office : +260979537501
Examinations office : +260979726599/+260977494444
Accounts Office : +260954654646/+260776909280
Open Distance Learning: +260955772337/+260977246550
PostGraduate Office : +260967507131/+260972753727
School of Business : +260977763675
School of Education : +260977935533
Dean of Students Affairs : +260979913584
Deputy Dean of Students Affairs : +260977376699
Accommodation Office : +260978620986 / +260979600746
Student Counsellor : +260979590647
(Monday to Friday Operating Hours are between 08:00hrs and 17:00hrs)