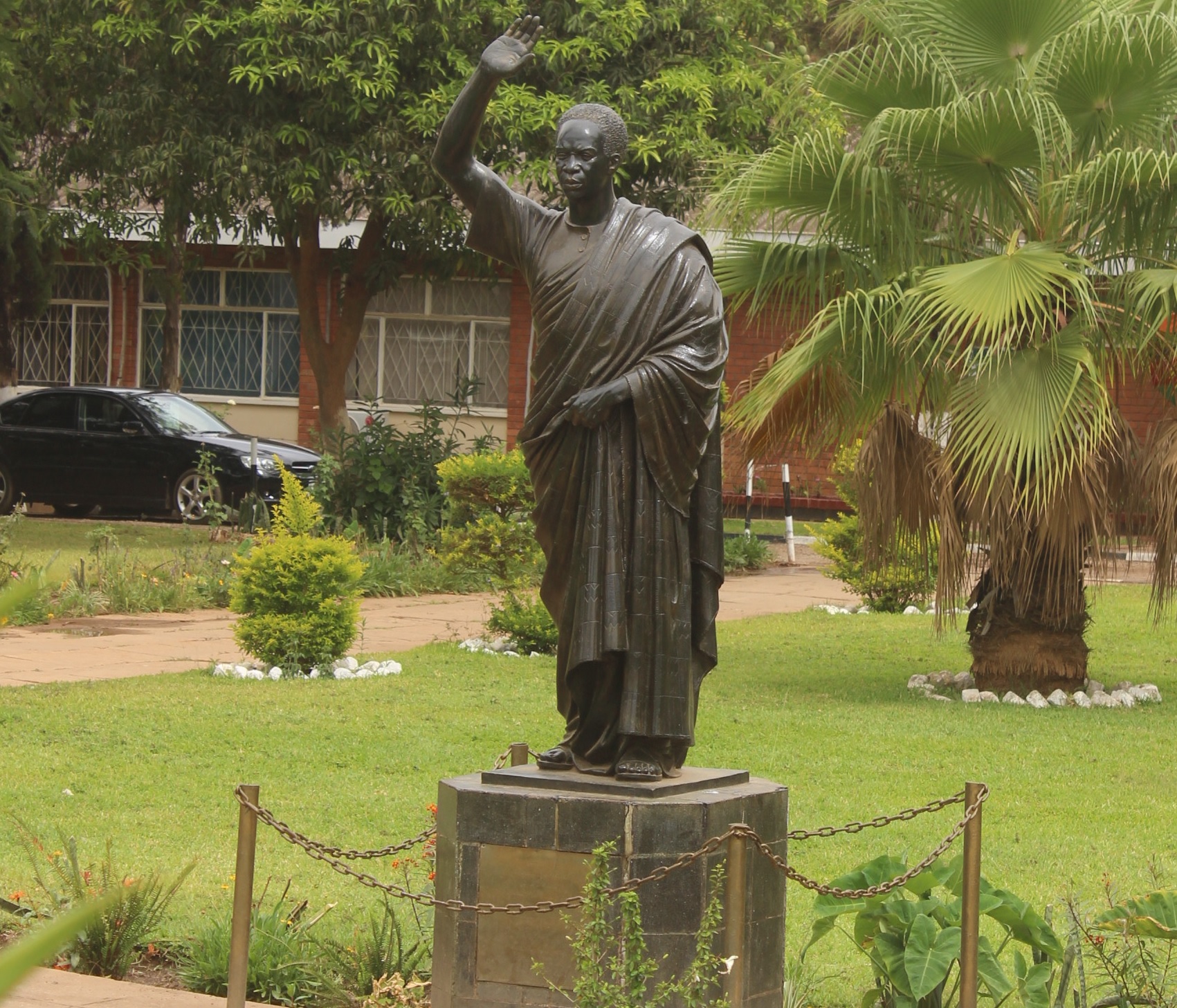 The University Senate runs the university under the supervision of the University Council. There are four schools namely; the School of Natural Science, the School of Business Studies, the School of Humanities and Social Sciences, and the School of Education.
Affiliations
Nkrumah is a member of the Association of African Universities, the Association of Commonwealth Universities,Football Association of Zambia and the International Association of Universities.
Locations
Kwame Nkrumah University has three campuses namely; the Main Campus; the West Campus; and the East Campus; all of which are along Munkoyo Street, about 3 km from the Kabwe City Centre.
Programmes
Kwame Nkrumah University has currently has four Schools (Faculties) with each offering the following programmes:
Announcements
This section contains all the latest announcements and news
Nkrumah Merchendise
In this section you can find all our Kwame Nkrumah Merchendise on Sale.
Contact
Contact us usuing the following information
Our Address
Plot 1583 Munkoyo Street, Kabwe, Zambia P.O. Box 80404
Email Us
registrar@nkrumah.edu.zm
Call Us
Academic & Administration: +260963628450
Admissions Office: +260953909029/+260975900402
Administration Office: +260955394903
Examinations office: +260979726599/+260977494444
Accounts Office: +260977380289/+260977713665
Open Distance Learning: +260979537501/+260977246550
Dean of Students: +260977376699/+260979600746
PostGraduate Office: +260967507131/+260972753727